Listening and Speaking ชั้นมัธยมศึกษาปีที่ 4 ภาคเรียนที่ 2 ปีการศึกษา 2564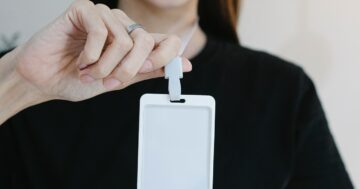 เกี่ยวกับคอร์ส
Speaking and listening involves more than analysing your ability to talk and hear other people. It is about adapting language to suit the situation and linking your listening and speaking skills to be able to respond to any argument.
Speaking is about presenting information and ideas, backing them up with non-verbal (unspoken) techniques. It also shows how you can adapt from writing texts to presenting them in spoken form. There are three types of speaking assessments in this unit. You will be assessed on one task in each category: Presenting, Listening and Speaking and Role-playing.
This unit is about how you communicate with others. You will have to think about how you present information and use persuasive techniques and body language when you talk. As well as this, you will be assessed on how you listen and respond to other people in your class.
Things to consider during speaking and listening
How you use spoken language
How you use your voice
How you use body language
Listening to others
How to react to the language and tone of other people
Exploring questions and responding to problems through developing your ideas
Context – real life talk situations and target audiences beyond the classroom
แสดงเพิ่มเติม
คุณจะได้เรียนรู้อะไร?
To develop students' listening skills

To engage students in a classroom discussion

To encourage students to think about the cultural significance of names
เนื้อหาของคอร์ส
What's your name?
Film reviews
Football and motivation
Pet Mania
การจัดอันดับและรีวิวของผู้เรียน
ยังไม่มีรีวิว